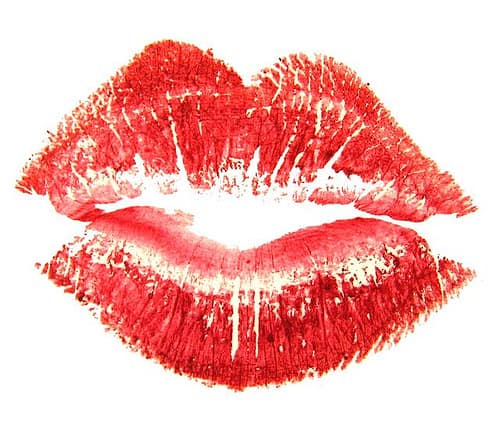 KISS is an acronym for the principle "keep it simple, stupid!"
I often use this term in trading to stay focused. There is so much noise out there, between CNBC and twitter posts, it is essential to concentrate on the simple things that will help you succeed in trading. The main focus to KISS, is trading "PRICE". I post many of my charts with just price bars, and very few other indicators. Why? Because when you have too much information you suffer from "paralysis of analysis". There is always a technical indicator that will tell you to buy, and always another that will tell you not to. In order to succeed in trading you must have CONVICTION. If you are looking at too many indicators, you will never have the confidence to succeed.
Today's KISS says the market is still strong, and the financials are acting very well. There is continuous new money flow coming into the market with the January effect, as this hated bull market continues to grind higher. Continue to look for select relative strength in technology (AMZN, GOOG, FB ) and wait for confirmed strength in the banks (GS , C , BAC).
In addition, I am trying to keep my website simple (KISS) also. I am looking forward to educating my followers with my trading methodology and learning and how I can help them with their personal trading goals when Fitzstock Charts Premium Service(FCPS) launches on January 26th, 2013

Thanks again for all the positive feedback.
David Patrick
Fitzstock Charts, LLC