One on one Trader Consultations are now available with Fitzstock Charts Premium Service. I will use my 20+ years of professional trading experience to answer your questions and explain my methodology to help you succeed. These private consultations are available to both monthly and annual subscribers.
Day Trading and Daily trade setups, weekly video updates, real time market analysis and access to private twitter @fitzstockcharts is available at Fitzstock Charts Premium Service (Monthly). If you learn How To Trade Stocks it can be a very profitable venture and if done the right way, it can put you in the financial freedom you have always dreamed of. When you buy stock, what you're actually doing is buying a part of the company. If you want to learn How To Trade Stock Options you can find a lot at Fitzstock. You can start with the basics, and then invest your money. you must first know What Stocks To Buy and eliminate all your personal debt, have a trading system that is logical, and be prepared to follow utmost money management principles. Learning How To Read Stock Charts can be real challenging for a lot of newbie traders. This is particularly since the majority of the forex trading instructions online are not of the good quality that one is required to actually become the best forex broker in the foreign exchange market globally. The How to read stock charts training available from Fitzstock Charts consists of various training lessons concentrating on essential information required to trade the Forex market. How to read stock charts is one of the questions often asked by newbie investors? Learning the online stock trading and actively participating is easier with your online broker.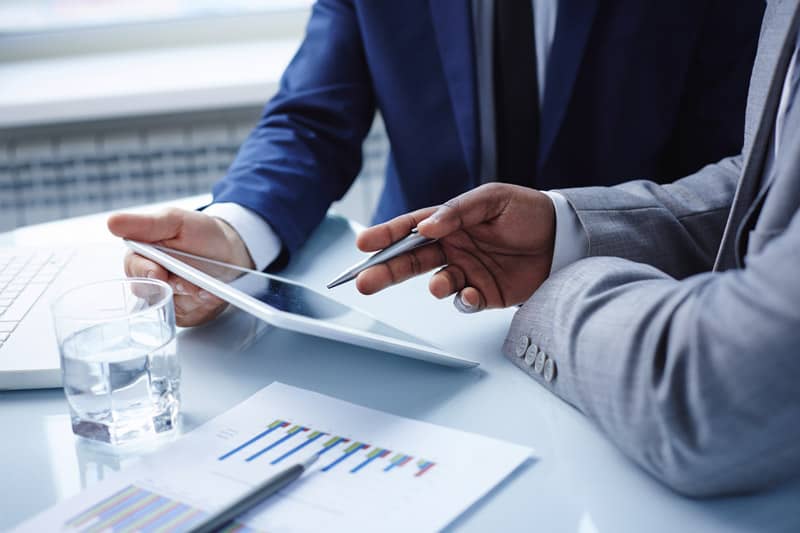 If you are under performing the stock market with your trades and investments, it is never too late to upgrade to Fitzstock Charts https://www.fitzstock.com/
FOLLOW ME ON SOCIAL MEDIA:
I look forward to helping you meet all your investment and trading goals.
These sessions will be conducted on Skype(or telephone if you prefer) at the time you select for your convenience. Your 30 minute consultations are available to purchase through PayPal below
I look forward to helping you meet all your trading and investment goals.