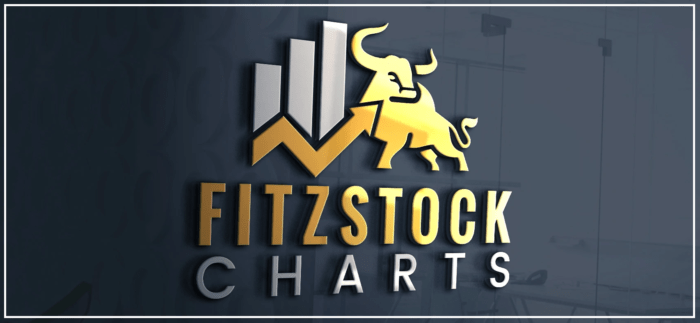 36 day uptrend is stalling some, but holding key moving averages. After a slight pullback, the next hurdle is 2850, then 2900. Stay long vs your stop, dont pick tops!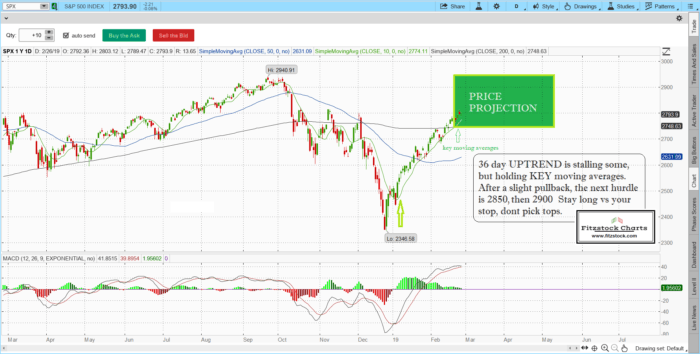 MACD is starting to flatten on the Nasdaq, so they could shake the tree here. 7400 should hold on pullbacks. Stay long vs your stops, and dont pick tops!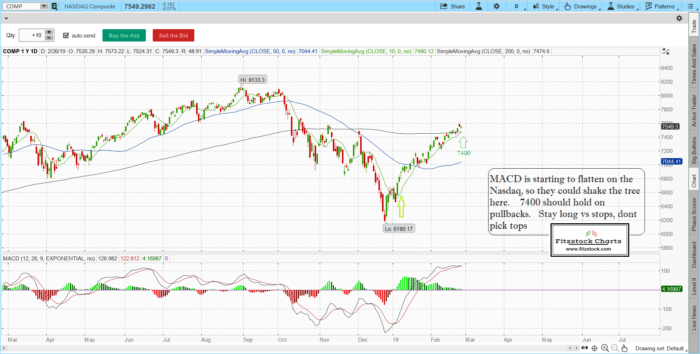 If you are under performing the stock market with your trades and investments, it is never too late to upgrade to Fitzstock Charts https://fitzstock.com/
Follow me on social media:
Twitter: https://twitter.com/Fitzstock2004
Facebook: https://www.facebook.com/fitzstockcharts/
Linkedin: https://www.linkedin.com/in/david-patrick-a0411110a/
I look forward to helping you meet all your investment and trading goals.
David Patrick
Fitzstock Charts, LLC
Stock trading consultants, historical chart pattern comparisons, key essentials to trading success, trading rules of engagement, learn stock trading, how to read stock charts, stock charts technical analysis, stock trading trends, technical stock trading, learn how to day trade, stock option trading strategies, how we trade options, stock trading analysis, how to get started trading, stock trading strategies, stock option strategies, learn how to trade stock options, learn how to trade stocks, stock trading advice