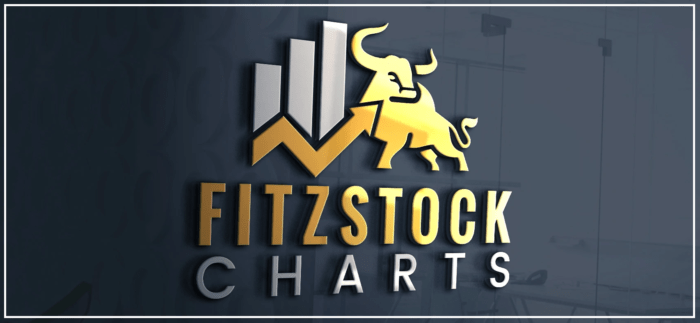 SPX closed in a 2 day UPTREND. We said many times , that you do NOT need to short the downtrends, especially when the higher time frame was bullish. Last Fridays pivotal lows are now are now the short term line in the sand for the road map to 2900+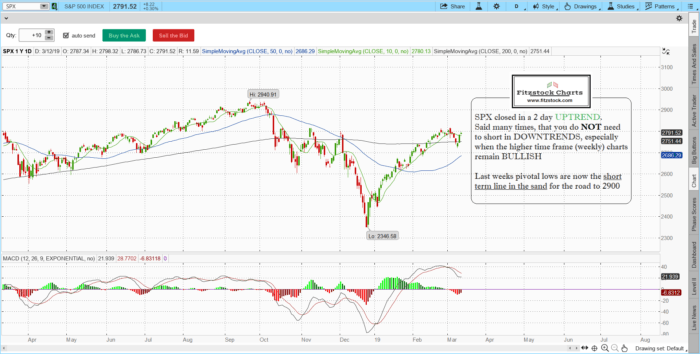 The nasdaq show relative strength early yesterday, and confirmed today. The QQQ March 171.50 calls ( I posted long yesterday) are now +52%
-AAPL also paid FAT today.
FAANG stock still look strong. Stay long vs your stops.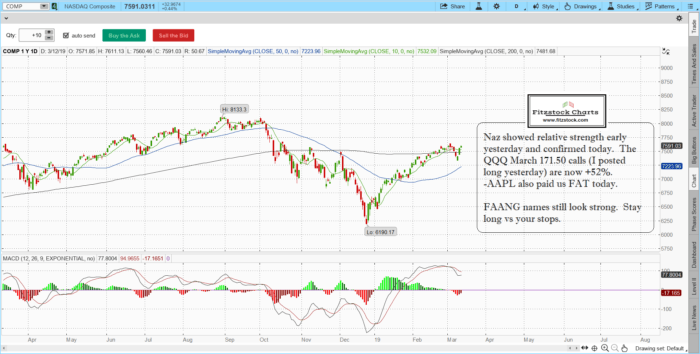 If you are under performing the stock market with your trades and investments, it is never too late to upgrade to Fitzstock Charts https://fitzstock.com/
Follow me on social media:
Twitter: https://twitter.com/Fitzstock2004
Facebook: https://www.facebook.com/fitzstockcharts/
Linkedin: https://www.linkedin.com/in/david-patrick-a0411110a/
I look forward to helping you meet all your investment and trading goals.
David Patrick
Fitzstock Charts, LLC
Stock trading consultants, historical chart pattern comparisons, key essentials to trading success, trading rules of engagement, learn stock trading, how to read stock charts, stock charts technical analysis, stock trading trends, technical stock trading, how to day trade, stock option trading strategies, how we trade options, stock trading analysis, how to get started trading, stock trading strategies, stock option strategies, learn how to trade stock options, learn how to trade stocks