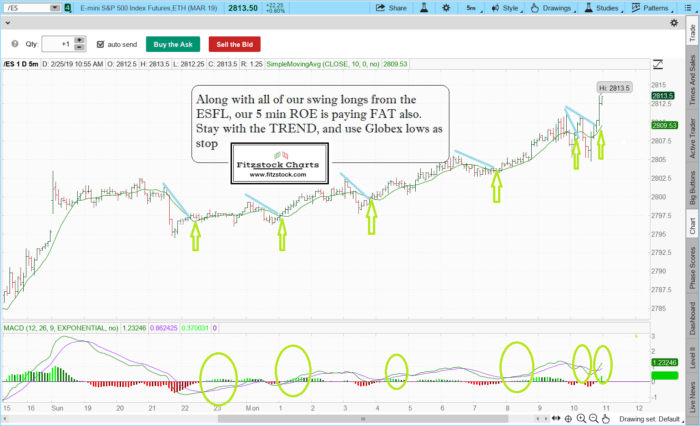 Fitzstock Charts has over 1,000 different stock options that have DOUBLED from our suggested entries, while some options have returned over 600%.
https://fitzstock.com/key-essentials-to-trading-sucess-stock-option-strategies/
Educating traders around the world on Rules of Engagement based on market trend.
If you are under performing the stock market with your trades and investments, it is never too late to upgrade to Fitzstock Charts https://fitzstock.com/
Follow me on social media:
Twitter: https://twitter.com/Fitzstock2004
Facebook: https://www.facebook.com/fitzstockcharts/
Linkedin: https://www.linkedin.com/in/david-patrick-a0411110a/
Learn how to trade stocks and what stock option strategies to use with our proven methodology. We implement specific trading rules of engagement based on market trend. We scan for historical chart pattern comparisons by using our key essentials to trading success. We will show you how to read stock charts and how to trade options with defined risk. You will learn stock trading and how to trade stock options to outperform the stock market. The service will teach you how to get started trading with stock trading consultants. Fitzstock Charts teaches you how to read stock charts and how we trade options with multiple time frames. If you want to learn stock trading and stock chart technical analysis, you came to the right place. You will have access to our educational videos to learn how to day trade stocks. We teach Technical stock trading with stock option trading strategies, so you can learn how to trade stock options efficiently.
I look forward to helping you meet all your investment and trading goals.
David Patrick
Fitzstock Charts, LLC
Our website links are listed below for your convenience.
https://fitzstock.com/how-to-trade-stocks-how-to-trade-stock-options/